Windows, Doors, Etc. Your #1 Choice in Tampa Bay
Family owned with a commitment to Integrity since 1947
WHY WE'RE DIFFERENT
We are not just another window and door company…we work with our customers from concept to completion!
WDE has family roots in the St Pete window and door industry that go back 70 years

WDE approaches your window and door needs from a manufacturers perspective, because we have been in the manufacturing business

WDE employs installers and does not hire sub-contractors

WDE is fully licensed and insured and carries workman's compensation and liability insurance on all our installers

WDE designs, engineers, and builds windows and doors to meet your custom needs

WDE provides one-on-one consultation to insure that every customer has the best possible experience, from design to installation

WDE does not employ commissioned sales people.  We offer fair pricing with no gimmicks
As a FAMILY OWNED BUSINESS with roots in the St Pete community, we are COMMITTED TO OFFERING our customers a comfortable and low-risk experience.
You will be working with a knowledgeable and professional staff during the design process.  They can assist you with choices and ideas.
We are licensed contractors who can work directly with your designers, architects, and general contractors to insure that your dream designs will be achieved.
You will be opening your home to our licensed and highly skilled installers who are trained to work quickly and leave your home as they found it.
And because of our commitment to your satisfaction with a job well done, our management will oversee every step of the process.
ENJOY THE EXPERIENCE
Windows, Doors, Etc. installs exceptional windows and doors, including residential and commercial properties.
Quality Craftsmanship
100%
On-time Installation
100%
No high pressure sales
100%
Great customer service
100%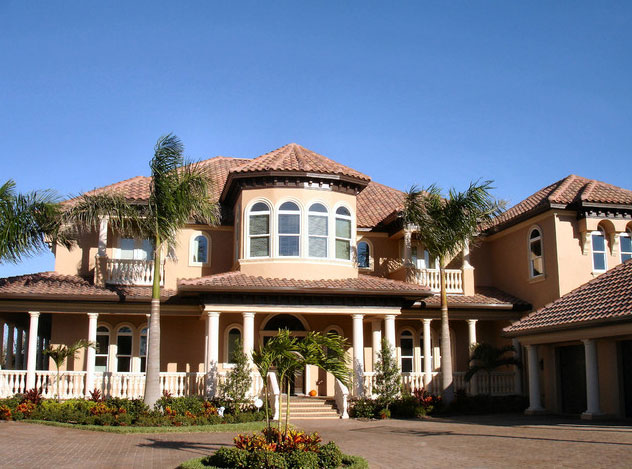 Your home is your castle and we treat it just the same.  When you choose WDE, expect honest pricing, quality installation, and great customer service.  Our family has been in the window business since 1947 and we cherish our many customers.
High Impact Energy Efficient Windows
That meets or exceeds inclement weather or hurricane force wind codes. Perfect for high-rise, large patios, or any window in the home or business.
Read What our customers have to say.
Worked with WDE for several months before signing my contract. They were very patient with me giving me different options. My installer Chris was polite, respectful, and very thorough. He was very detailed in cleaning the windows, the glass, and vacuuming up the dust from the install as well as my dog hair in the living room. It was cleaner when he left then when he came. My windows are fabulous!
The quality of work that Windows Doors Etc provides is phenomenal! From quoting, to ordering to installation Gina and Joe were a tremendous help to me! Things could not have gone smoother. I highly recommend them to everyone looking for new construction/replacement windows and doors! Thank you guys so much!
Got the bathroom window replaced today, now all the windows are done..they have certainly made one hell of a difference! I love them and I couldn't of chosen a better company. Windows, doors..etc…they are the best!
Gina was great to work with. We had the commercial condo doors replaced and updated our entry to an electronic key. Gina co-ordinated everything from the security to the electric to the inspection and finish work. We were very pleased with the outcome. It was a large job and it took 2 days to complete. I would highly recommend them.